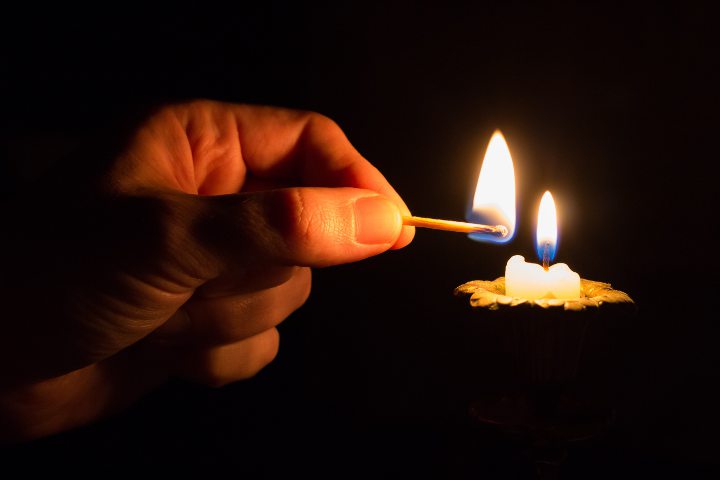 A group of people loving to help others; especially those who are ready to invest together with us in their future.
Vision: Creating a community by which those in need are enabled to efficiently invest in their future together with us.

Mission: Equipping Passionate Disciples to Reproduce Core Values In Many Lives.

We want our rescued to become rescuers, in a system where they will also continue to grow.